Manuel Poison "INTIMIDADES ROBADAS" 
Signed "Poison 07" and named "INTIMIDADES ROBADAS" (lower left and right)
Tempera on Paper / en papel
320 by 450mm
121/2 by 172/3in
Painted in 2007Private Collector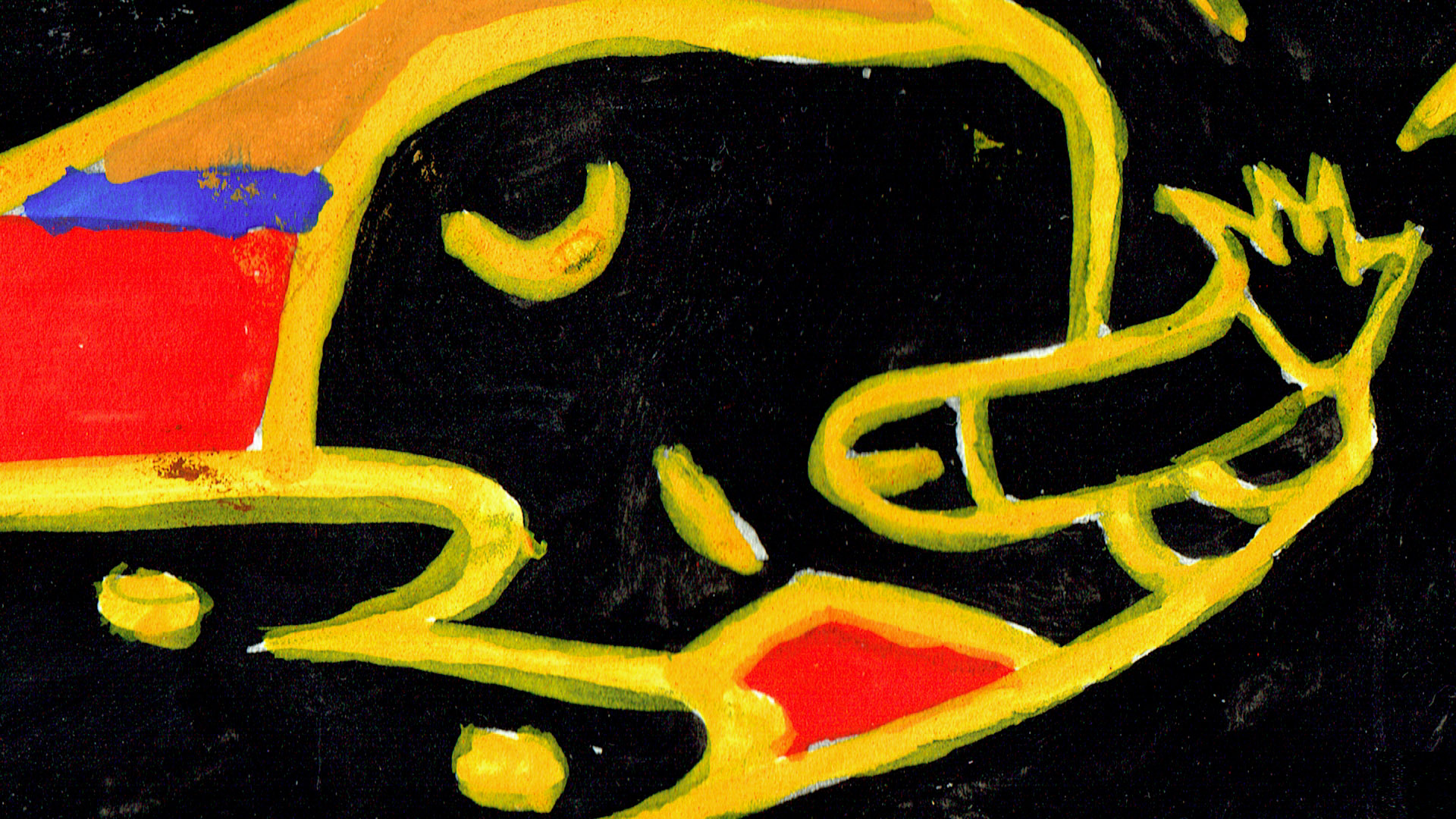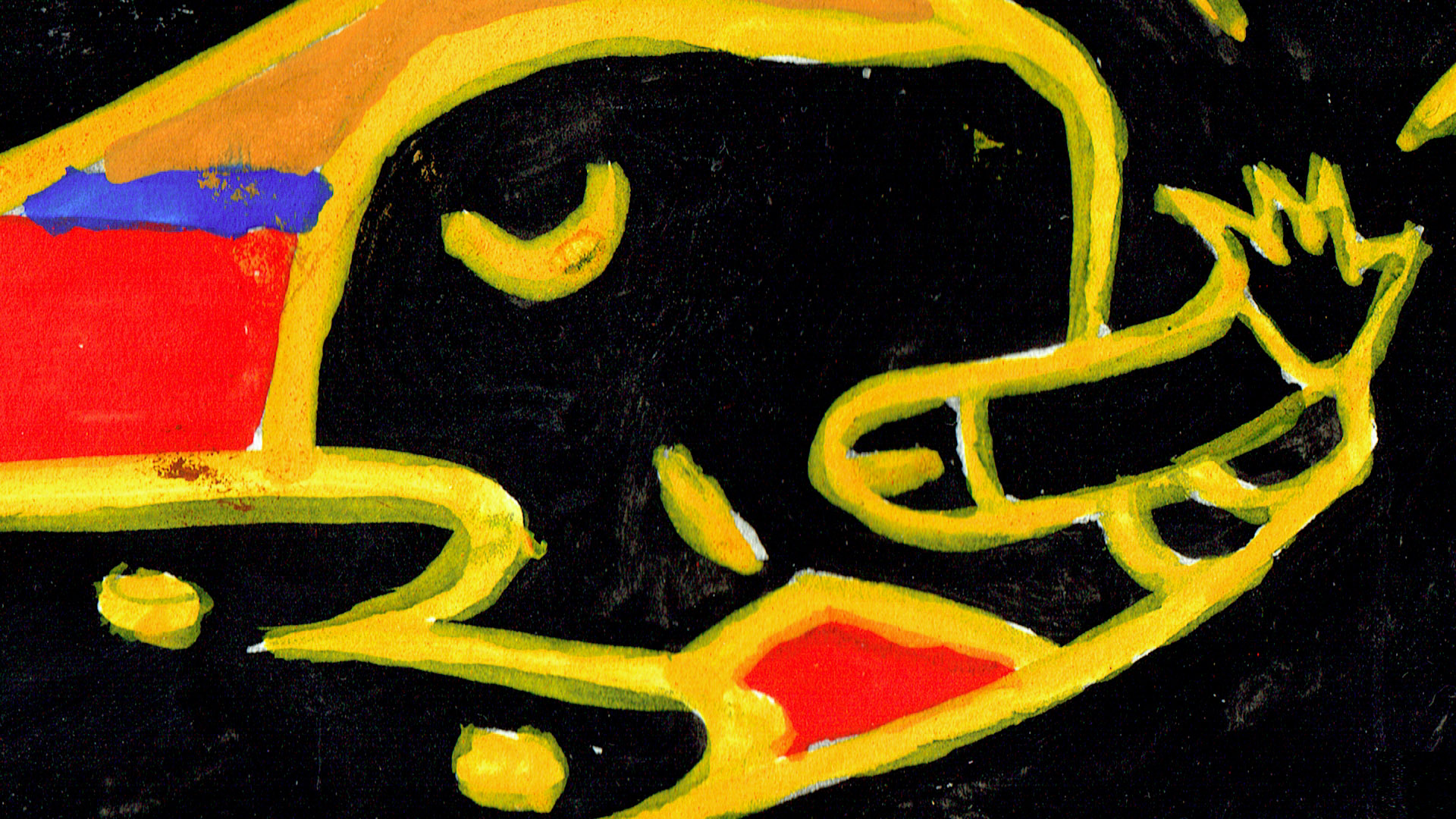 © MANUEL AGUSTIN POISON ALMAGRO. Jaen-2007
All rights reserved. Any reproduction in part or in whole of this work, without prior written permission, is prohibited.